Amanda Loy is the smallest bodybuilder in the world.
Age: 30 years
Height: 4 feet = 122 cm
Weight: 70 pounds = 31.75 kg
Waist: 21 inches = 53.34 cm
Scottsdale Arizona.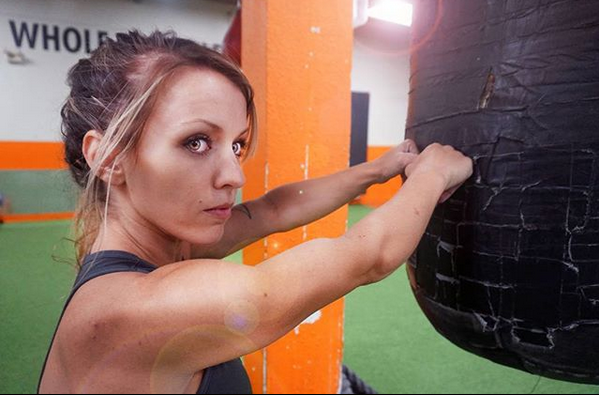 With a height of 122 cm, American bodybuilder NPC athlete Amanda Loy weighs only 32 kg. She is 30 years old, but she wears a child's shoe size and has a waist of 53 cm. However, these incredible numbers mean nothing at all when Loy comes out to compare with competitors in the NPC federation. Amanda was born in San Diego, grew up in Phoenix, USA. The girl has hypochondroplasia, a form of dwarfism. People suffering from this disease are born outwardly completely normal. However, with age, their arms and legs develop with pathology. They become thicker and shorter than they should be. The head grows to normal size, but it seems large due to the deformation of the limbs. In medicine, this syndrome is called relative macrocephaly.
Amanda differs from other colleagues in misfortune by the fact that, despite the illness, it has quite good proportions, which, along with the passion for sports, allowed her to perform adequately among ordinary opponents in bodybuilding NPC tournaments. As a child, Loy dreamed of becoming a veterinarian and studied as a nurse, thanks to which she became well versed in anatomy and physiology. This knowledge was useful to her on the way to sports challenges.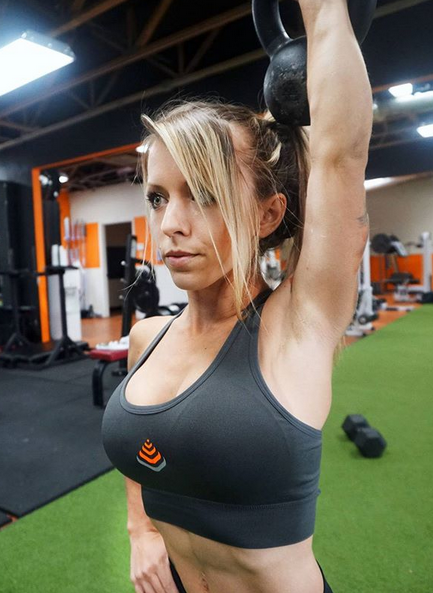 It all started with the fact that in 2011, Amanda met the speaker bodybuilder Godon Beecher. Gordon saw potential in the girl and offered to try himself on a sports platform. Grueling training, diet, competitive turmoil have become part of the life of a miniature sportswoman.
Amanda first appeared on the stage in 2014 and immediately hit the top 4 in two major tournaments: NPC Natural Western USA – 4th Figure, Class A and NY Met. Championships – 4th Figure, Class A. As you can see, Amanda has bypassed many healthy competitors, and not to say that the judges too zealously pulled the unusual athlete closer to the top places. We will follow the career of this unique girl!