Many today are seriously engaged in fitness. There are an incredible array of types and occupational systems. One of the most popular today fitness complexes is Tabata. For those who are not familiar with this system, we offer answers to the questions: what is Tabata in fitness, to whom it suits and what results can be achieved thanks to the tabata system.
What is tabata?
People, regardless of the type of figure, build and degree of passion for the sport, are concerned about their health. Professionals and beginners in fitness today do not just want to "dry" their muscles, but also increase their stamina, use different muscle groups, and most importantly, see the first results as quickly as possible with the least amount of time. Even 5 years ago, serious fitness trainers would say that this is impossible, and to achieve a visible result, you need to spend at least an hour in the gym every day. With the advent of the tabata system, everything changed.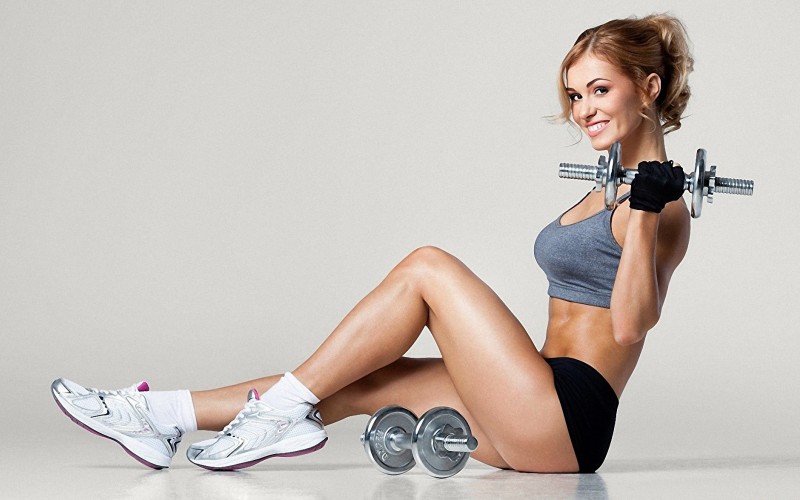 So, the tabata system is a kind of fitness intensive. Short, but very intense training. One cycle of tabata takes 4 minutes. During this time, you manage to do 8 exercises (20 seconds each) with short breathing intervals of 10 seconds.
Tabata complexes are an excellent alternative for those who have a desire to pump up, but they are sorely lacking free time for playing sports. The Tabata system in 4 minutes will work your body no worse than the gym in an hour!
The method consists in the fact that in four minutes of intense exercise at a fast pace you lose weight more actively than in a whole hour of exhausting workout. Not surprisingly, the Japanese doctor Izumi Tabata invented this method with a group of colleagues from the National Institute of Fitness and Sports in Tokyo. Actually, this technique, unsurpassed in its effectiveness, was named after him.
Tabata benefits

After a workout, fat burning continues throughout the day. And he leaves with no less intensity than directly during the load. Simply put, the exercises are completed, and the body continues to get in shape.
The process of training is easier not to think: 20 seconds do the exercises at the fastest pace, then 10 seconds to rest. And so 4 minutes. It is very important during such training to give all the best for 100%.
If there is even 20 minutes of free time (5 four-minute cycles of tabat are recommended as a medium-level load), "problem areas" can be quickly tightened and overall well-being can be improved.
Tabata lessons will help to work out not only individual muscle groups, but the whole body as a whole. It is only necessary to choose a set of exercises and to do everything with this technique with maximum efficiency.
For fairly quick and consistent results, 3-4 workouts per week are enough.
Tabata greatly increases the endurance of the heart muscle. Even newcomers who have begun to engage in this system, noted a decrease in shortness of breath, an increase in overall well-being and tone.
For effective alternation of 20 and 10-second periods, special programs with voice dubbing have been developed. This kind of stopwatches, tips for practicing. Today, such programs can be installed on most gadgets with Android, Windows, iOS.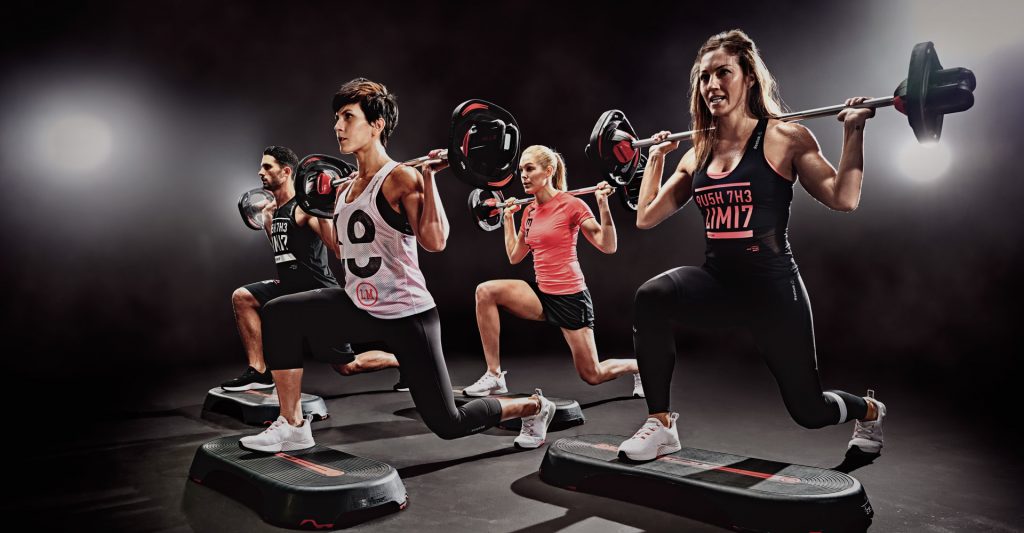 Tabata-timer

Please note that 10 seconds of rest should be absolutely calm. It is necessary to abstract from the whole outside world and to be alone with this short time. In the classroom of Tabata, both intensive exercises and rest are equivalent. Do not forget everything in the complex! This is how you will achieve the maximum effect.
Before the 20-minute tabata, there should be a light warm-up. It's not worth starting with cold muscles.

The complex consists of 8 exercises for 20 seconds each. At the same time, it is not at all necessary to count the number of repetitions and try to maximally "stack" a certain number of repetitions in 20 seconds. Exercises should be done at your own pace, taking into account your own abilities and sensations. However, this should be done fairly quickly, not forgetting that tabata is still intense.
Options for competent completion of the 20-minute tabata:
muscle stretching exercises;
light 5-minute run on the treadmill;
3-4 minutes of cardio on an elliptical trainer;
5 minutes on a stationary bike.
Much faster to see the results will allow proper, harmonious nutrition. More productive interval training will make a balanced diet. During intense tabata-loads it is very important to breathe correctly. The main strength element of the exercise is breathing in, to relax and return to the starting position – exhalation.