Huge like titans, sinewy and dry, adults and small or deprived of important parts of the body. This is a selection of incredible athletes, each of whom has its own special abilities and incredible physique
Zydrunas Savickas
The only person in the world who has the title of the most powerful men in all possible official versions. Yes, and 4 times in a row. He won many times in well-known tournaments – World's Strongest Man and Arnold Classic. In the latter, by the way, was the first eight times. In addition, he got into the Guinness Book of Records – to his credit the world record in loglift. Zydrunas raised a log weighing 220 kilograms above his head. In addition, a personal record – throwing cargo weighing 25 kilograms with one hand on five meters in height. As for his physical condition, his height is 191 centimeters, and his weight during the competition is 180 kilograms, his biceps girth is 60 centimeters. Savickas shakes 286 kilograms from his chest. Crouches with a barbell weighing 425 kilograms, and its recorded record of deadlift is 510 kilograms. Lithuanian strongman absolutely deservedly has the title of the strongest man in the world.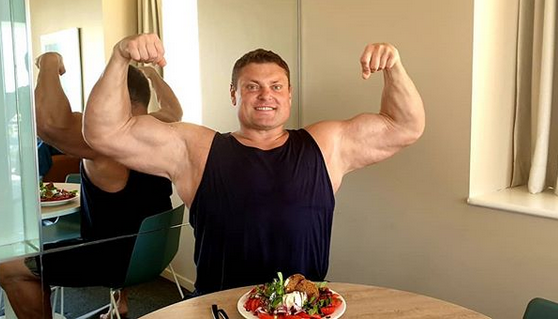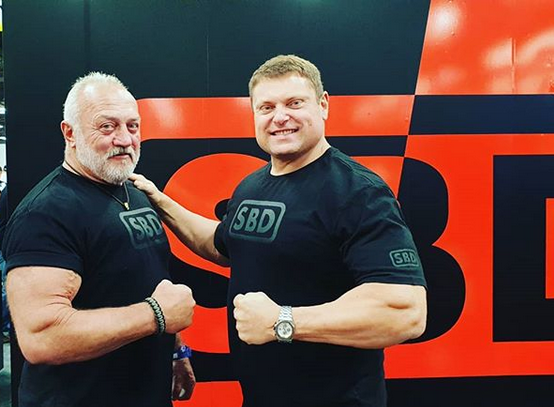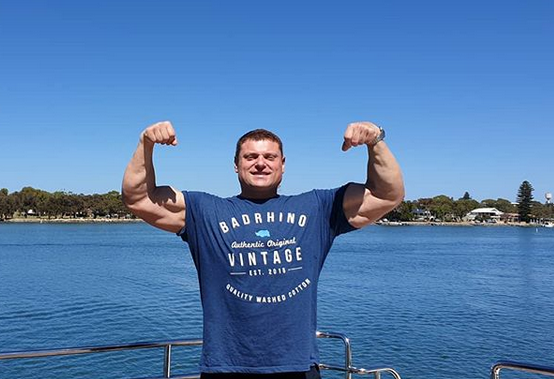 Dmitriy Khaladzhi
This Ukrainian athlete will master any burden, be it a horse or a log. Champion in powerlifting in some exercises and the star of power extreme. Included in the Guinness Book of Records as the creator of the 63rd record. The first one was recorded in a circus, when an athlete lifted a stone weighing 150 kilograms above his head. With this he broke the record, which was made in the sixth century BC. The record was made by antique athlete Bibon, he lifted a stone with one hand, the weight of which was 144 kilograms. This stone has been preserved to our days. It is located in the museum of the city of Olympia. Dmitry has a huge number of different records and you can make a separate article about it. This man – the strongest on the planet and he forever inscribed his name in history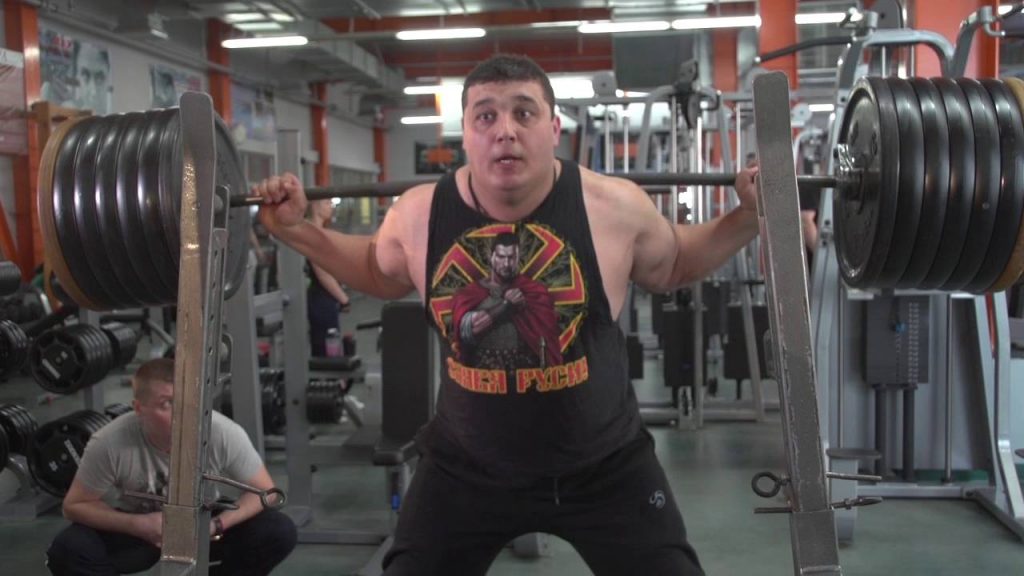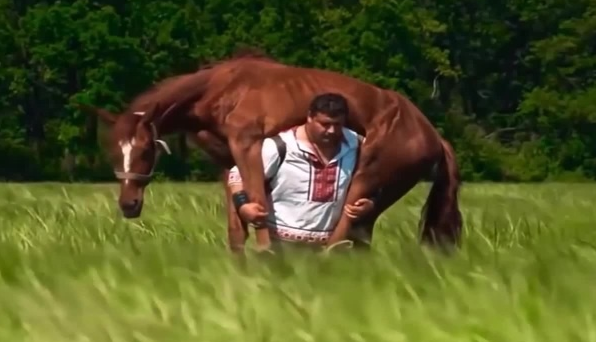 Eva Clarke
Set a world record for women's pull-ups. Australian has made such a significant and incredible act in 36 years. For 24 hours, she pulled herself 3737 times. For the same day, she simultaneously set two more world records – in women's pull-ups in an hour (725 repetitions) and in 12 hours (2,749 repetitions). She dedicated all her victories for this day to her beloved children.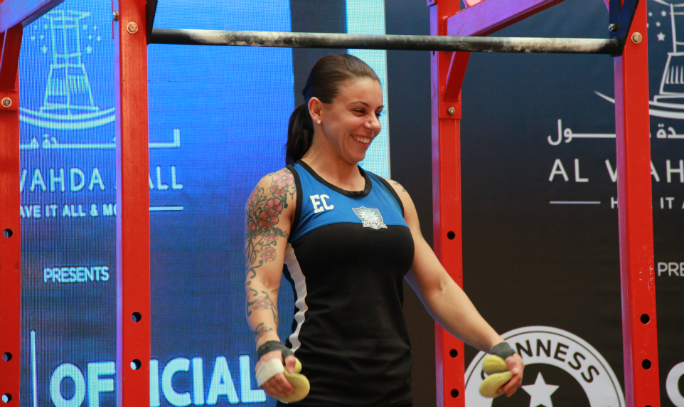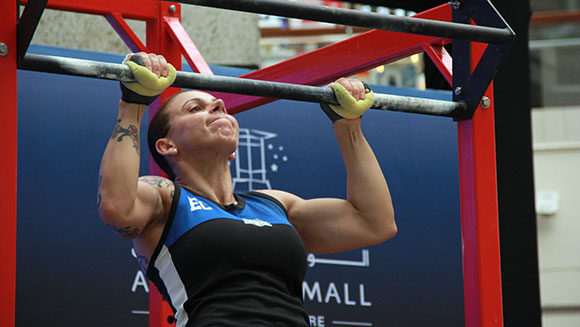 Helmut Strebl
"Man -relief " has a Using manual feed, raise the handle, fix the position of the elbows. unique percentage of subcutaneous fat – only 4%. It is as if it consists of muscle fibers, each of which is beautifully designed. At 48 years old, an athlete feels great and continues not only regular training, but also participation in various competitions. At school, Helmut was thin and weak, he was constantly offended and he decided to change himself. At 16, he came to the gym and never left him again. Thanks to perseverance and excellent genetics, Helmut achieved incredible results. Moreover, as he himself argues, the athlete does not use chemistry and is naturally engaged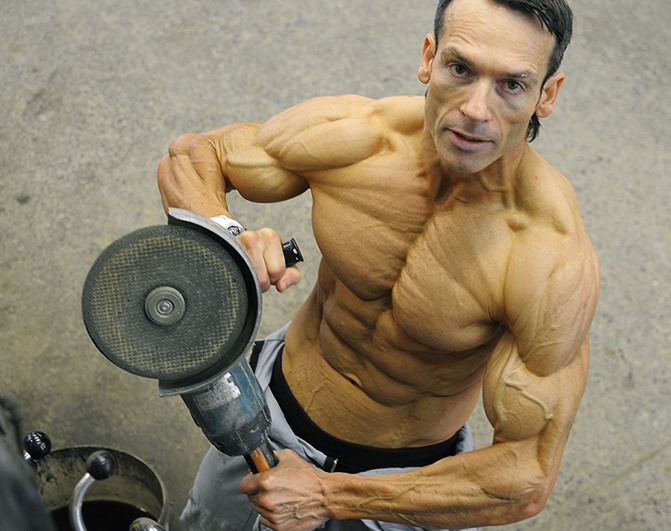 Eleonora Dobrinina
This fitness beauty is from Moldova. During pregnancy, the girl gained 50 kilograms, but managed to overcome all difficulties and was constantly engaged in the gym. For a year and a half she brought herself into shape and today her body is the standard of beauty and health. The athlete has a low percentage of subcutaneous fat and is considered the driest girl in the world. According to her, she does not use chemistry and is naturally engaged. Its transformation motivates a huge number of women to play sports and take up their figure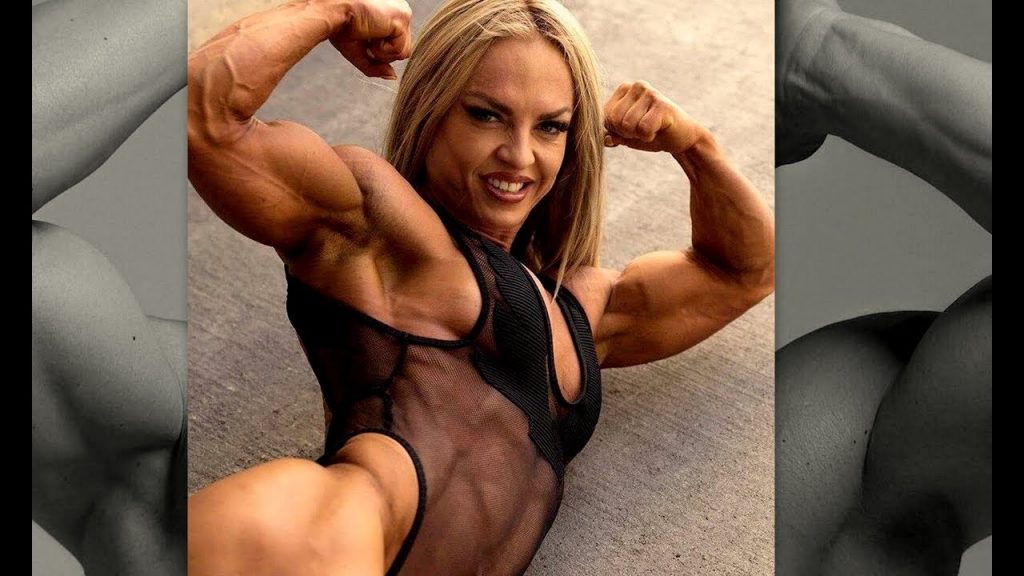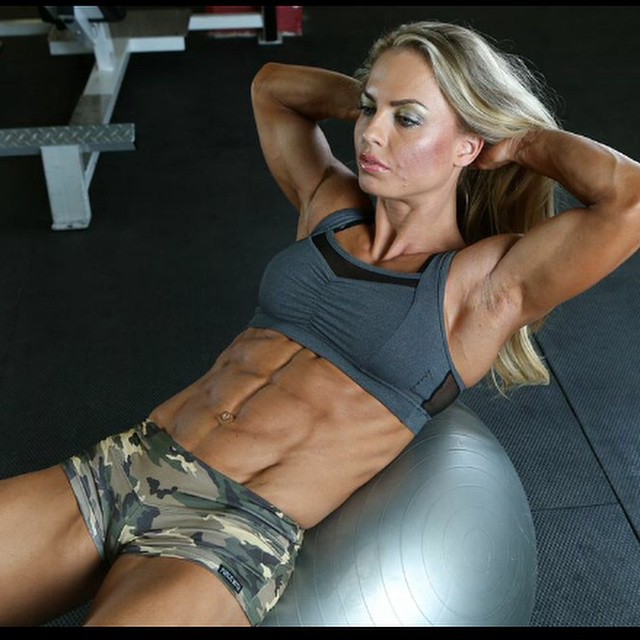 Mohammed "10 pack" Ali
The athlete got his nickname for a reason, because he has the most successful separation of the abdominal muscles. And do not forget that after all the main success lies on the genetic component. After all, it was genetics that gave the athlete such an expressive torso, certainly not without his efforts. He is engaged constantly and in his sports set has various sets that only work on the press .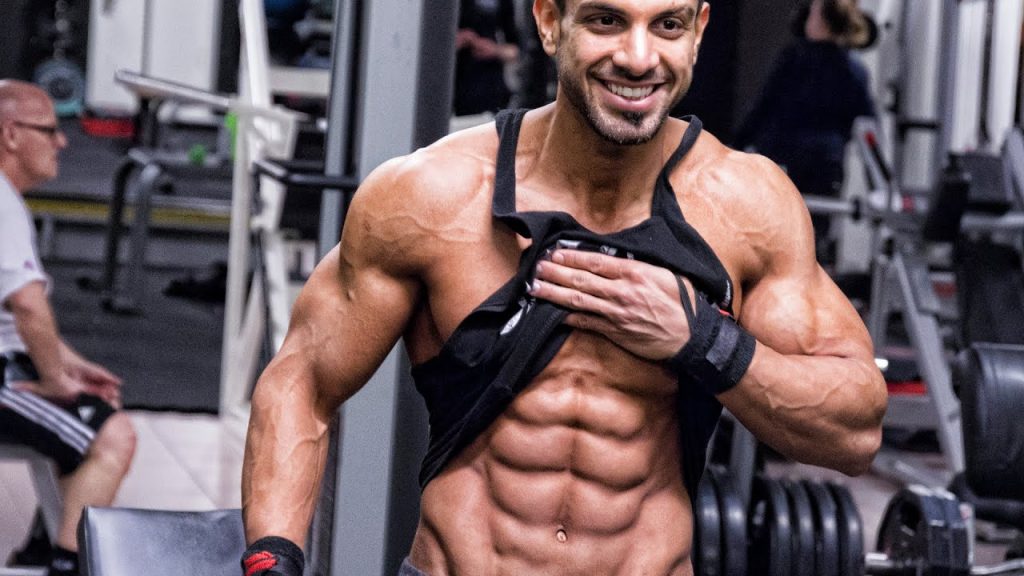 Nick Scott
In his youth, Nick was always keen on sports and was an excellent player in American football, but the car accident crossed all his plans and dreams. For six months he was seriously depressed, stout, but all of a sudden he went to the gym, which he no longer left. He had to study a lot, select simulators for himself, master various technicians. Now he has gained tremendous confidence in his abilities and helps many people in wheelchairs to gain a new life, dreams and plans. This athlete deserves respect.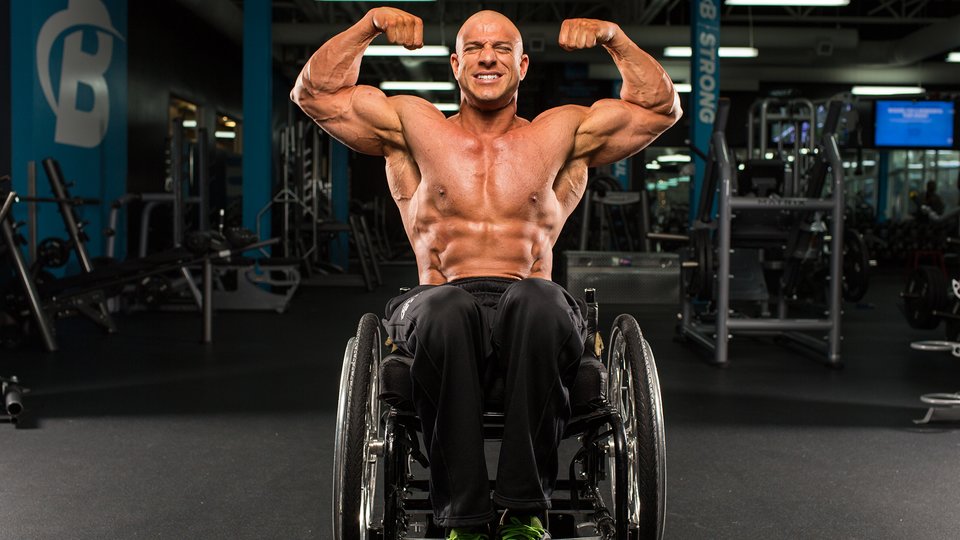 Richard Sandrak
The most pumped up child in the world. At It will be great if for each day to make your own cocktail menu. the age of seven, he already had an incredible relief. At eight he was recognized as the strongest child in the world. Richard was born in Ukraine in 1992, and two years later his family emigrated to the United States. He started with an athlete with small lightweight weights and worked on an hour a day, six days a week. Today, athlete 26 and he is not engaged in bodybuilding, works as a stuntman and enjoys jogging.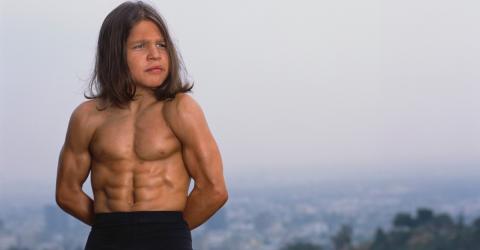 Pros: Due to the fact that some muscle groups pull, others push, you can train them well in one training session, because they will not bore each other.