Known in the "iron" sports character, record-holder "Arnold Classic" admitted that he always felt like a woman
Matt (Kroc) Kroczaleski is a world champion and world record holder in powerlifting, successfully performing in strongman and bodybuilding. Sports fans are accustomed to "fatties" in lifting and power extreme sports, so the body texture of "Kroc" has always stood out from the "crowd".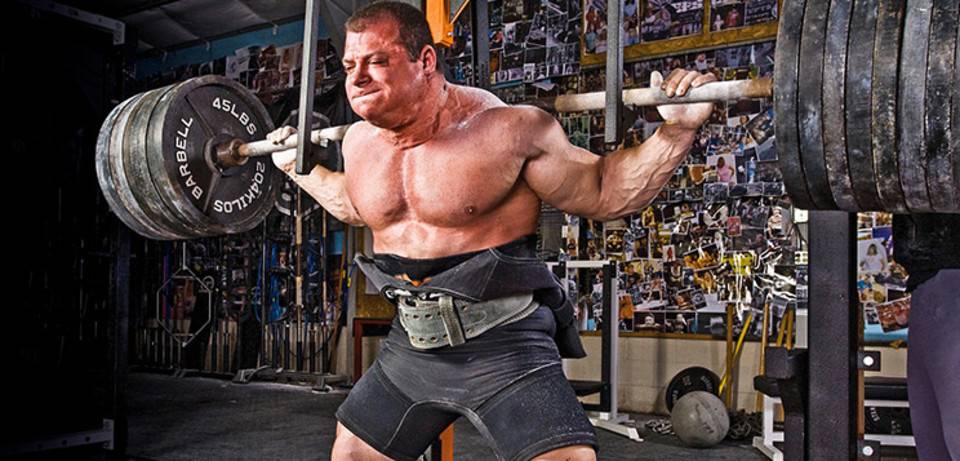 In 2006, Matt became the Arnold Classic champion in WPO middleweight powerlifting. With a weight of 100 kg, he collected the sum of 1155 kg (squat – 454 kg, bench – 334 kg, traction – 367 kg). Further sports career was intermittently interleaved with numerous injuries. "Kroc" tore to itself practically everything that is possible. In 2004, Matt was found to have testicular cancer, which the athlete successfully coped with.
Of the interesting biographical facts, it is worth noting that Krokzaleski served in the US Marine Corps from 1991 to 1995. He passed the most difficult selection and entered the service of the presidential guard during the reign of Bill Clinton.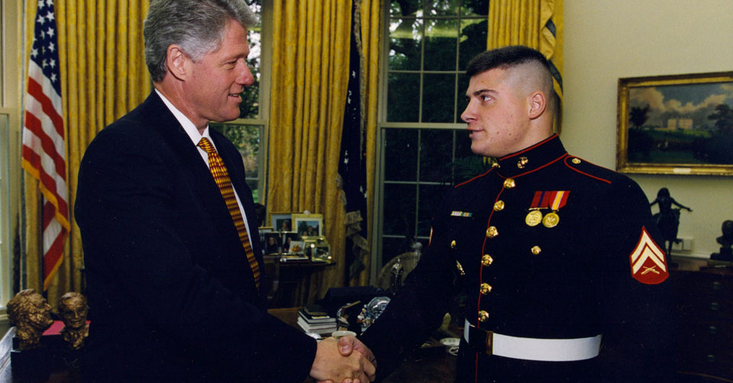 After completing his service, Matt studied at the Ferris State University as a pharmacist, which he later mastered in practice at the Walgreens pharmacy network.
Matt Kroc had an advertising contract with several companies, incl. "Masltech." He has published in the magazines "Men's Fitness", "Powerlifting USA", "MuscleMag" and "Muscle & Fitness".
Now the fun part! Who would have thought that this man deserved in sports and in the civil service after a long silence on the Internet would shock the world with the recognition that he had lived and felt … WOMAN all his life!

The news appeared on Kroc's Facebook page on July 28, 2015, and it sounds like this:
"Recently a lot of rumors about me have been dissolved, questions have been asked. In order not to induce fog, I will answer everyone: yes, I am a transgender.
First of all, I want to say that I tried to keep this secret until my sons finished school. Due to the fact that now it does not matter, I made my prize.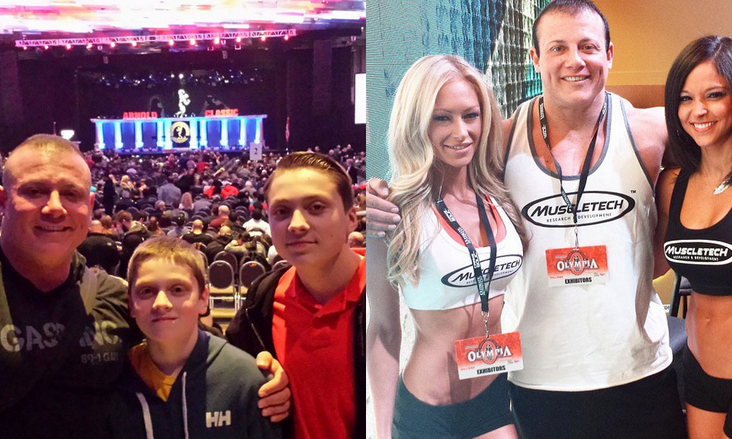 I have long shared this information with my family, close friends, and the powerlifting community. But I also understand that for many of you my news will come as a shock. I have kept the secret throughout my life and it was very difficult for me. Frankly, at some point in time, I was thinking about suicide.
I never wanted or asked such a fate and struggled with my thoughts to the last. In the end, I reached the point where I felt comfortable in secret desires, regardless of what people would think.
Over the past 24 hours, I have received a huge amount of words of support from my family, friends, fans, and just strangers. I want to thank each of you! Honestly, it means more to me than I could describe in words. "
Next comes advertising on your Instagram account and the postscript that Mat will now call herself Jane Marie.
After the disclosure of information to the champion, a lot of likes, comments, including and angry. Various news sites began to publish "sensational news", calling Matt Kroc, however, not a powerlifter, but a bodybuilder … Understand, agree with what the "lifting" differs from the "building" none of the inhabitants and did not intend to. Although, on the other hand, what's the difference … Anyway, the person from a bodybuilding environment.
In one of the numerous interviews, "Jane Marie" replied that she is LESBIAN, i.e. Those letters with offers to eat borscht from men, which he/she receives, come to the wrong address.
Summary: Matt Kroc can live, of course, as he wants, because he does not touch anyone. Comfortable to him – well, okay … but sorry for his sons.